Please note this website is a product catalogue. To purchase items please contact your nearest pet store or vet.
Rogz Fancy Dress Multi Lead
With fun patterns and colours, versatile Rogz Fancy Dress Multi Leads have multiple adjustment points for two dog walking, a temporary post tie and a shoulder wrap-around. When used with a harness that has a front chest lead attachment, you can control your dog through Stop-Pull Steering. Strong components and webbing enhance safety while a waste bag and accessory holder provide additional convenience.
Versatile
Multiple D-rings for 6 lead uses.
Cool Graphix
Inspired by the latest trends around us.
Two-point Steering
Behaviour correction through Two-point steering.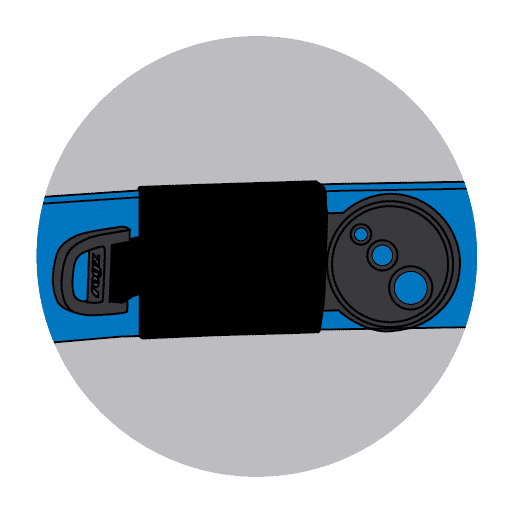 Waste Bag Holder
Accessory to hold your waste bag.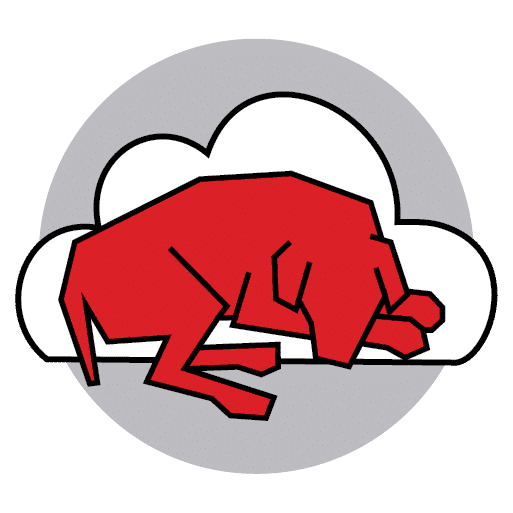 Comfortable
Transfers pressure from dog's neck to its chest.
Pastel Colours
Soft shades of neutrality that never go out of style.
Trendy
Pastel colours and rose gold trims.
Other Products your furry friend might like