Please note this website is a product catalogue. To purchase items please contact your nearest pet store or vet.
Rogz AirTech Sport Harness
With the ergonomic design of the Rogz AirTech Sport Harness, it is quick and easy to fit. The belay loop on the harness allows for a lead attachment and when used with AirTech leads, the carabiner slides side to side for freedom of movement for both adventurer and fur companion. The engineered fabric is extremely soft and comfortable, perfect for outdoor activities and long wear. The harness is fully adjustable with reflective stitching.
360° Reflective
Multiple areas of reflective stitching ensuring great night-time visibility.
Quick-Fit
Slip harness over your dog's head and clip buckle under girth.
Belay Loop
Carabiner slides side to side for freedom of movement without pulling.
Writeable ID Tag
Write your contact information on the ID-Tag paper.
Supreme Comfort
Engineered fabric with soft, smooth rounded edges and diamond mesh.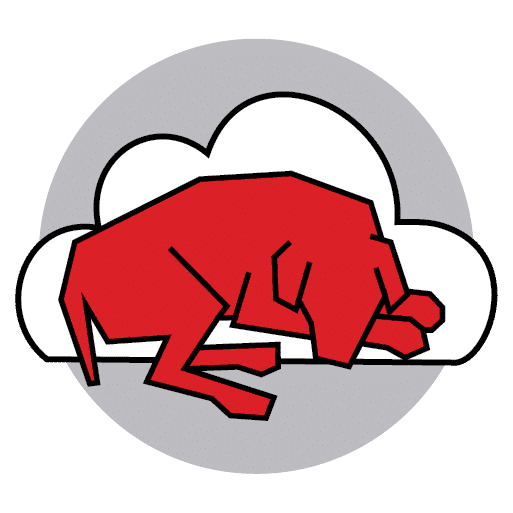 Comfortable
Transfers pressure from dog's neck to its chest.
360° Reflective
Writable ID Tag
Quick-Fit
Belay Loop
Other Products your furry friend might like