Please note this website is a product catalogue. To purchase items please contact your nearest pet store or vet.
Rogz AirTech Classic Lead
Recommended for everyday use, Rogz AirTech Classic Leads are lightweight and offer supreme comfort with a soft padded handle that has an accessory pouch to hold a waste bag. The reflective stitching ensures that you maintain visibility and safety on any adventure. The aerospace grade, lightweight aluminum and lockable carabiner are easy to use and quiet in action.
Lightweight
Lightweight trims, components, soft tethering and mesh webbing.
360° Reflective
Multiple areas of reflective stitching ensuring great night-time visibility.
Lockable Carabiner
Aluminium, lightweight, lockable carabiner that's easy to use.
Padded Handle
Soft padded handle with accessory pouch to hold waste bag.
Supreme Comfort
Engineered fabric with soft, smooth rounded edges and diamond mesh.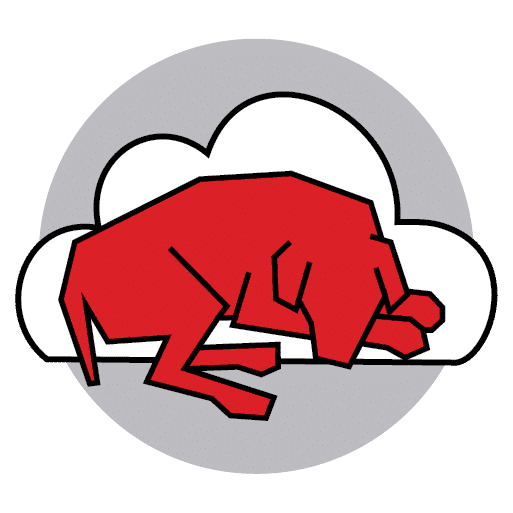 Comfortable
Padded for extra comfort and support.
Lightweight
360° Reflective
Lockable Carabiner
Padded Handle
Other Products your furry friend might like