Please note this website is a product catalogue. To purchase items please contact your nearest pet store or vet.
Rogz Utility Classic Lead
Recommended for everyday use, Rogz Utility Classic Leads are very durable with highly reflective stitching which provide enhanced visibility and safety, a necessity for every Australian pet owner. A waste bag and accessory holder are there for your convenience.
Product feature list is empty.
High Durability
Long lasting components.
Improved Control
Aids in halting your dog, ensuring you maintain control.
Reflective Stitching
Reflective yarn is woven into the webbing for nighttime visibility.
Safety
Dog cannot stray away.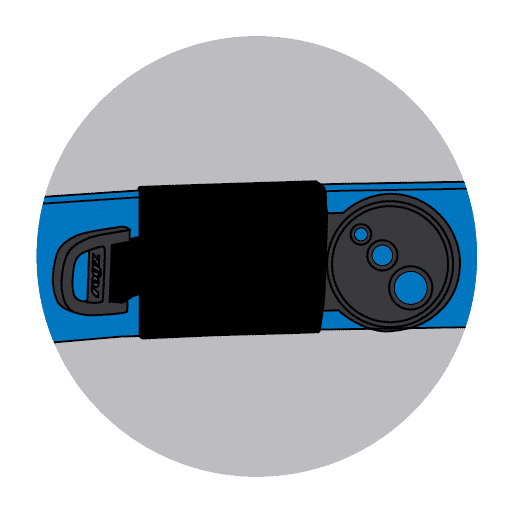 Waste Bag Holder
Accessory to hold your waste bag.
Other Products your furry friend might like