Please note this website is a product catalogue. To purchase items please contact your nearest pet store or vet.
Rogz Utility Step-In Harness
Quick and easy to fit, Rogz Utility Step-in Harnesses allow you to quickly and efficiently gear up your excited dog before walking. Fully adjustable and durable, these harnessess are made with strong webbing and highly reflective stitching for night-time visibility and added safety.
Product feature list is empty.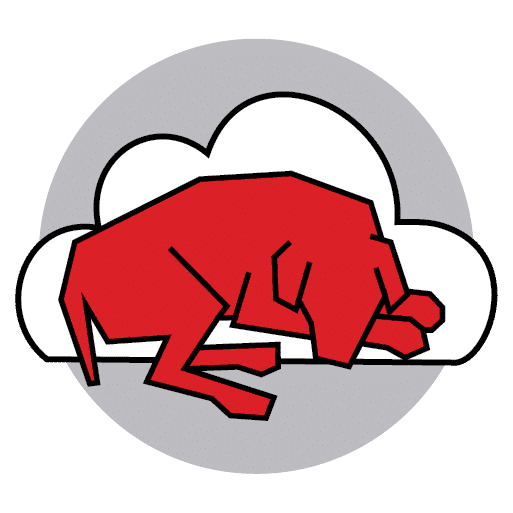 Comfortable
Transfers pressure from dog's neck to its chest.
Easy to Fit
Dog just steps right in.
Extra Strong
Double metal ring attachments.
High Durability
Long lasting components.
Reflective Stitching
Reflective yarn is woven into the webbing for nighttime visibility.
Other Products your furry friend might like