Please note this website is a product catalogue. To purchase items please contact your nearest pet store or vet.
Rogz Lekka 3D Podz are designed for various temperatures, from warm summers to crisp winters. Soft cushioned walls and reversible inner cushion add insulation in cold weather while remaining cool in the summer. The reversible cushion provides texture and colour variety and removable, machine-washable covers make it easy to clean.
Product feature list is empty.
100% Recycled Filler
Manufactured using recycled P.E.T. inner fill.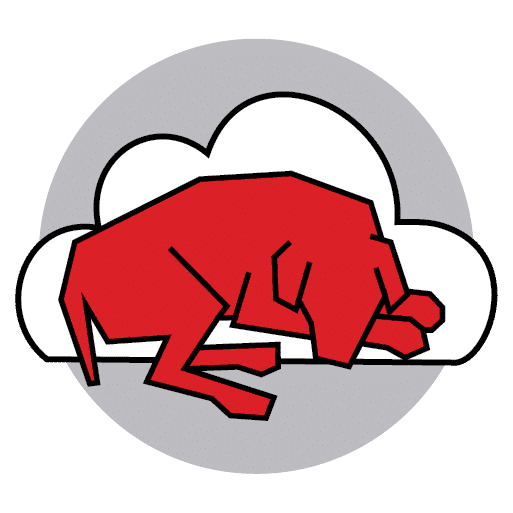 Comfortable
Designed to get your dog into the sleep zzzone.
Easy Zip-Off
Removable covers for easy washing.
Reversible
2-in-1 design for multiple functions.
Washable
Removable covers are machine washable.
Other Products your furry friend might like