Please note this website is a product catalogue. To purchase items please contact your nearest pet store or vet.
Rogz Indoor Cushioned Bed
Rogz Indoor 3D Podz are luxurious and blend into any Australian home seamlessly. Styled with classic, two-textured soft fabrics and a reversible cushion with elegant linen for warm summer weather and plush for cold winter temperatures. Our Indoor 3D Pod is filled with 100% safe, non-toxic, recycled plastic bottle filler and comes with two convenient easy-to-carry handles and a removable, machine-washable cover. This 3D pod is the ultimate luxurious comfortable dog bed.
Product feature list is empty.
100% Recycled Filler
Manufactured using recycled P.E.T. inner fill.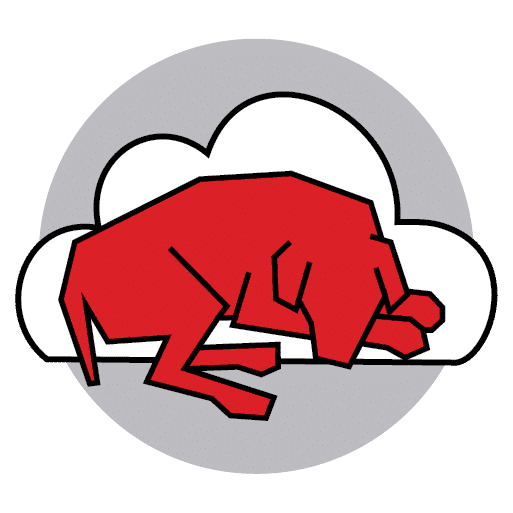 Comfortable
Designed to get your dog into the sleep zzzone.
Easy Zip-Off
Removable covers for easy washing.
Reversible
2-in-1 design for multiple functions.
Washable
Removable covers are machine washable.
Other Products your furry friend might like