Please note this website is a product catalogue. To purchase items please contact your nearest pet store or vet.
Rogz Fancy Dress Classic Harness
Inspired by Australia's latest fashion trends, Rogz Fancy Dress Classic Harnesses have a front chest lead attachment so you can walk your dog using any one of our Multi leads for the added benefit of Stop-Pull steering control. Fully adjustable and durable, these harnesses are designed to function with our Car-safe Seat Belt Clips and worn beneath our dog jackets with lead attachment openings.
Product feature list is empty.
Adjustable
Designed to adjust to a comfortable fit.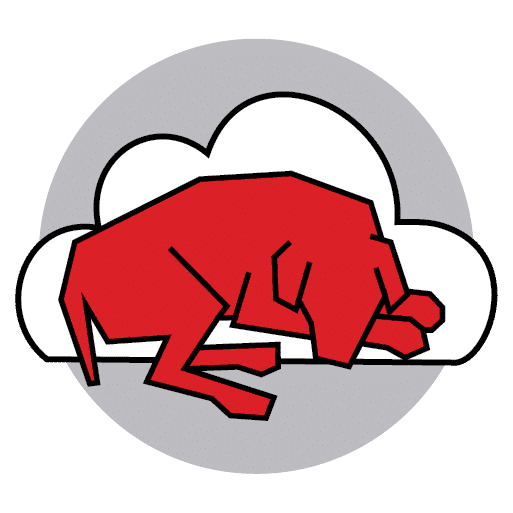 Comfortable
Transfers pressure from dog's neck to its chest.
Easy to fit
Various adjustment points.
Reflective Stitching
Reflective yarn is woven into the webbing for nighttime visibility.
Two-point Steering
Behaviour correction through Two-point steering
Other Products your furry friend might like